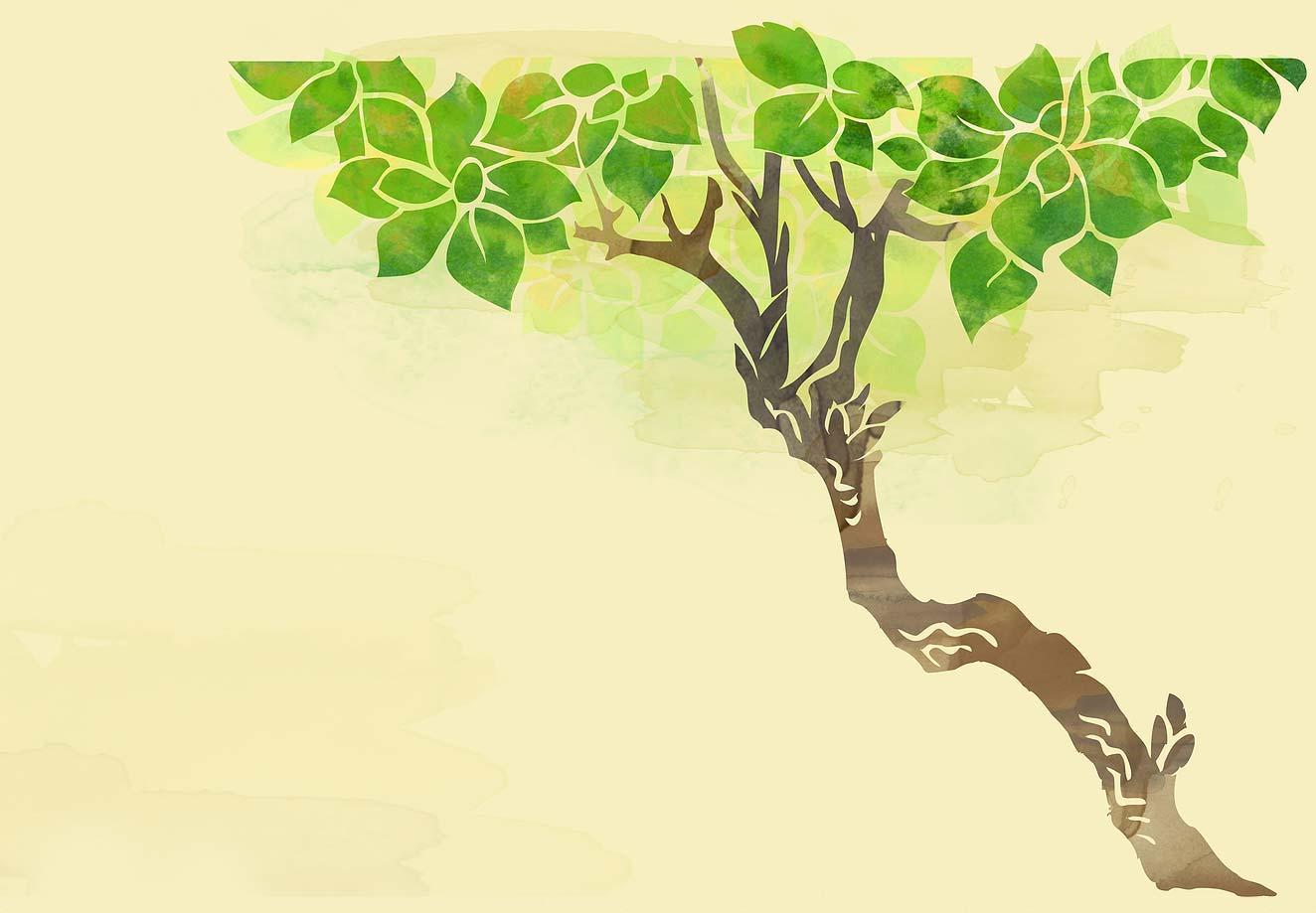 Restoring a Tired Lawn
It takes work, but it is not impossible to give your garden a facelift. While it may take two or three growing seasons, your hard work will eventually pay off in a beautiful yard. Follow these steps to help wake up a tired lawn.

Alternatives to Grass
Grass lawns first appeared in Europe in medieval times, status symbols for the wealthy that were kept trimmed by fairly labor-intensive methods, often by grazing livestock and certainly not by polluting lawn mowers and toxic weed killers. Lawns did not become popular in North America until the middle of the 20th century, but are now as familiar as the middle-class suburban homes they surround.

Our Ideas
We specialize in the new, the happening, the now. Where others see limitations, we see possibility.